2015 
Sumo Day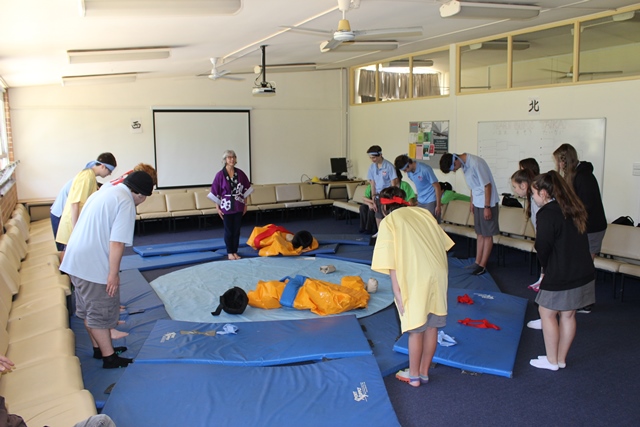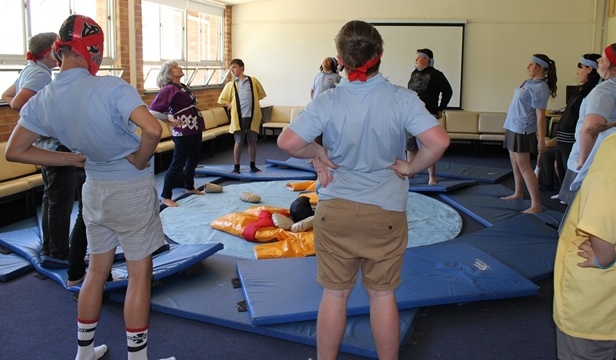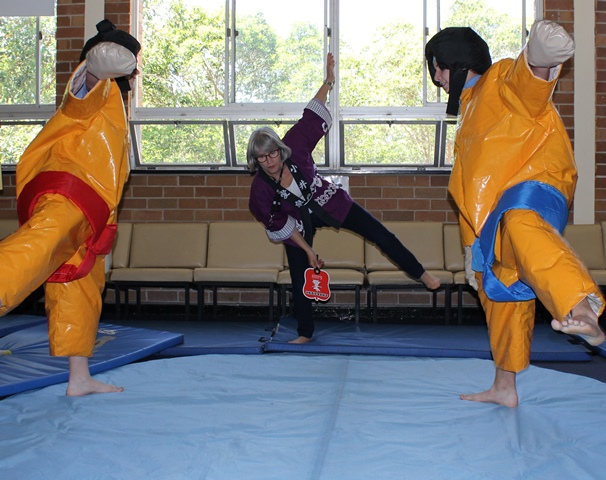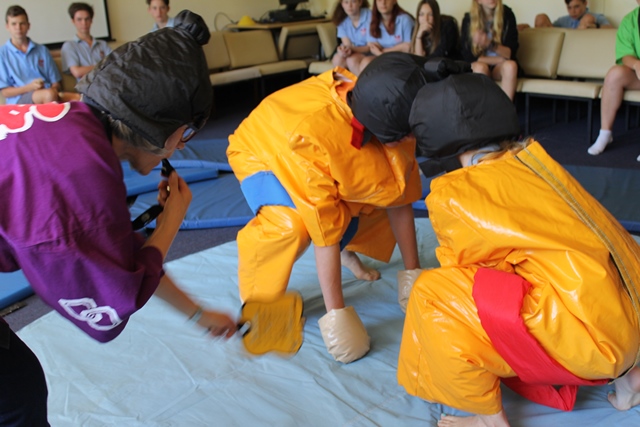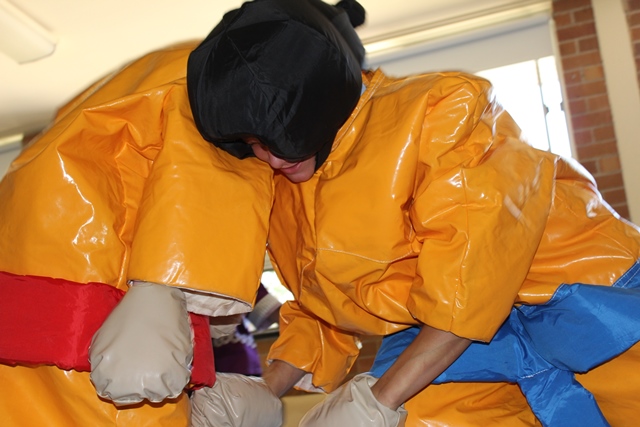 Food Unit
Food & drink unit 
Mastering hiragana using iPad apps
Japanese calligraphy experts  
2012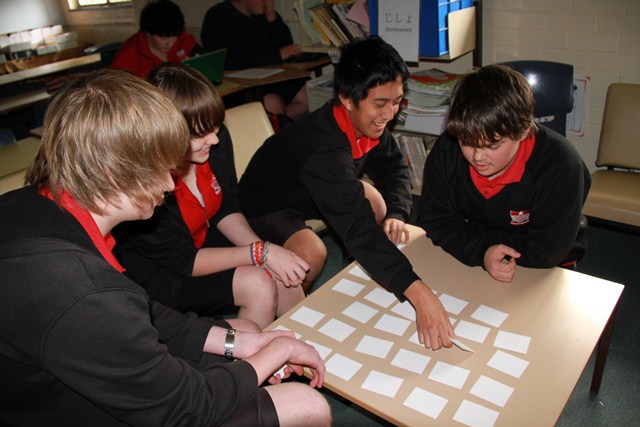 Arrietty Film study
Students created a memory card game based on the film.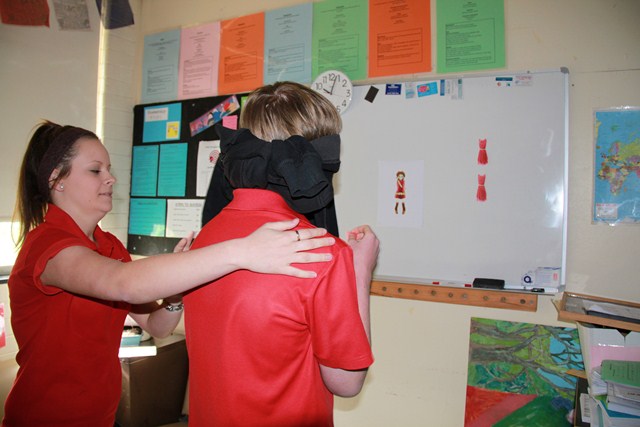 Pin the dress on Arrietty, also created by the students using digital media.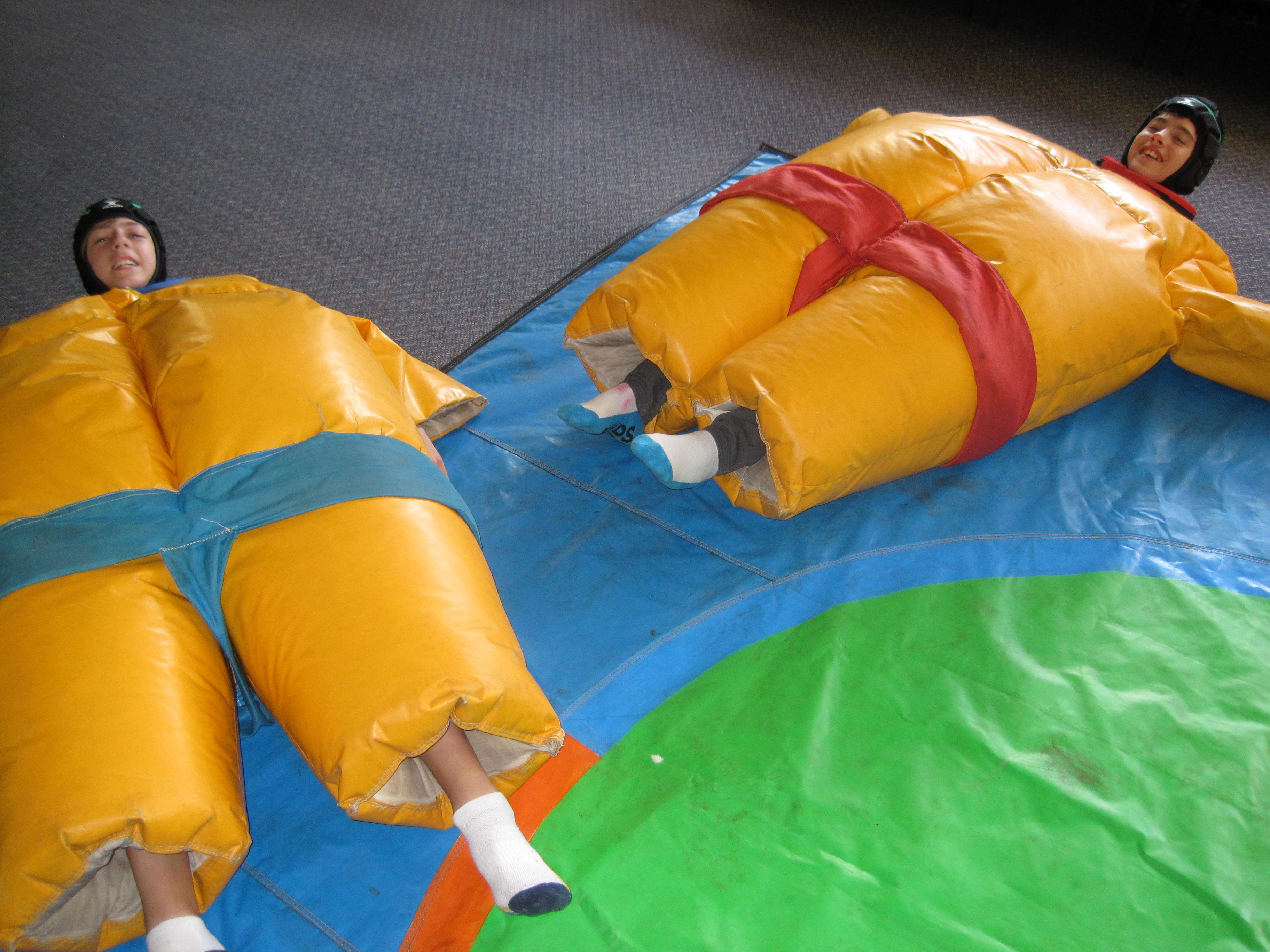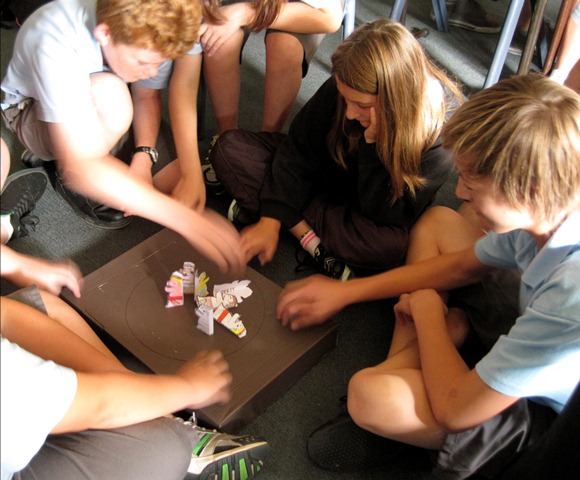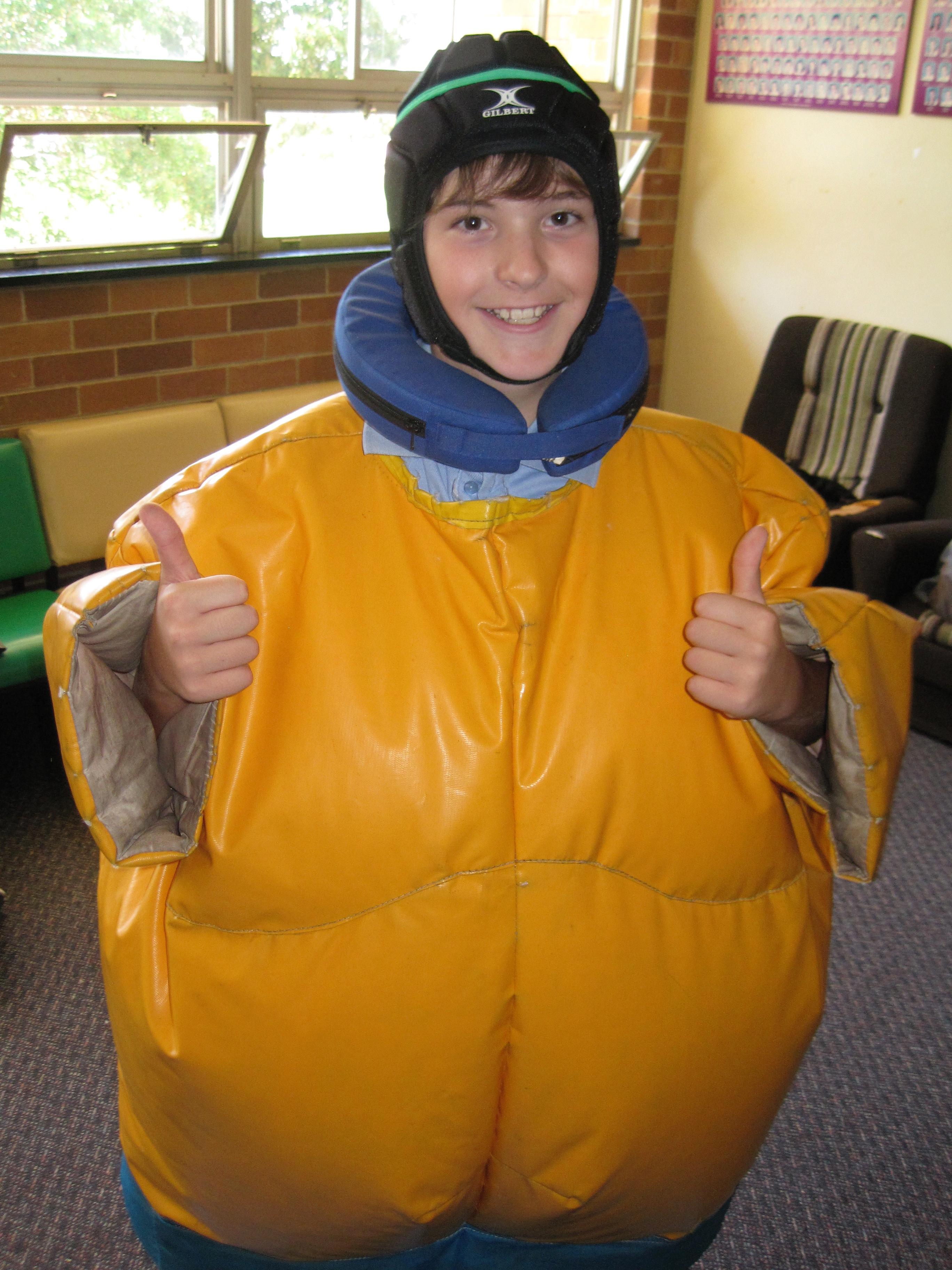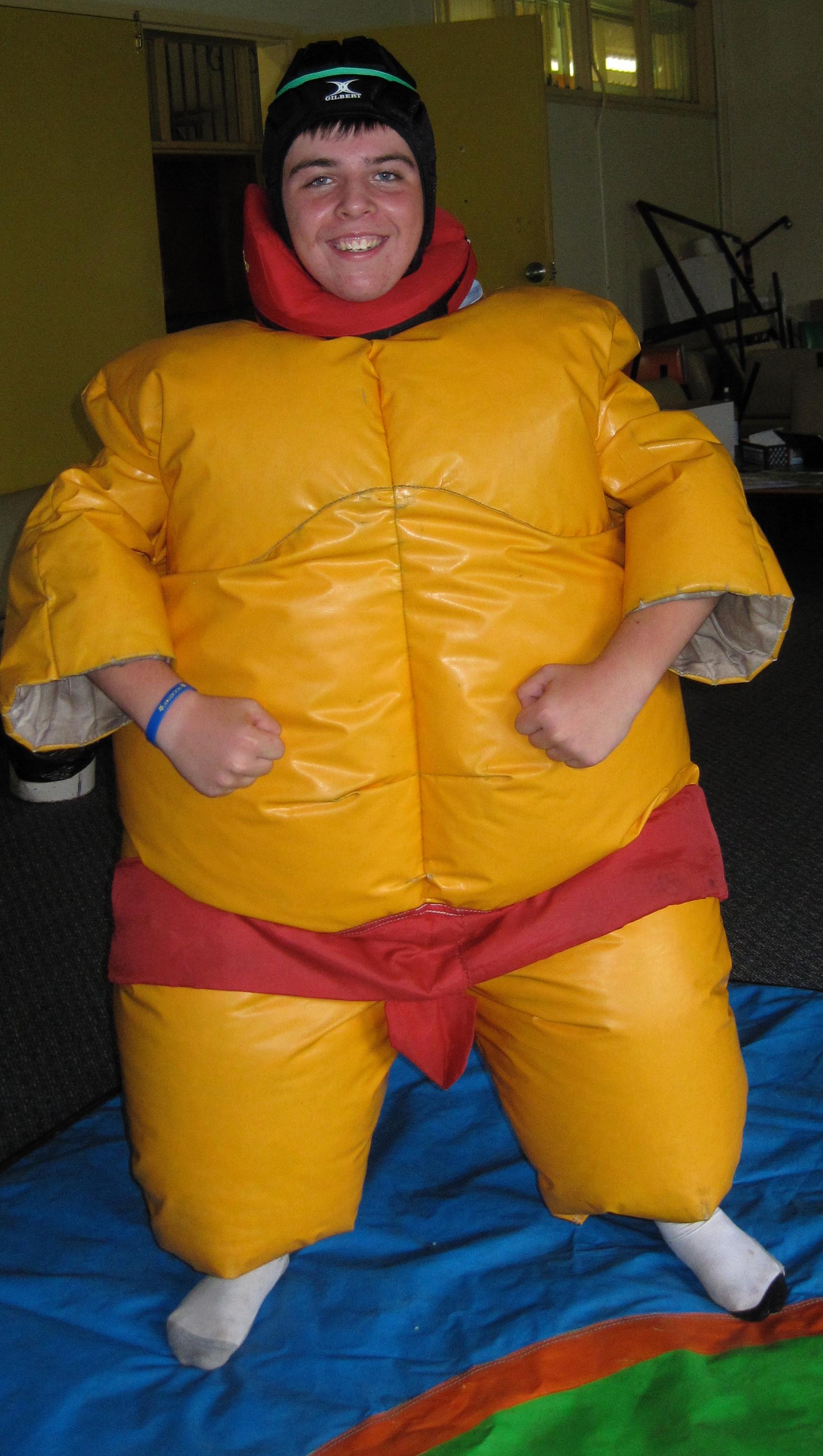 Computer Lessons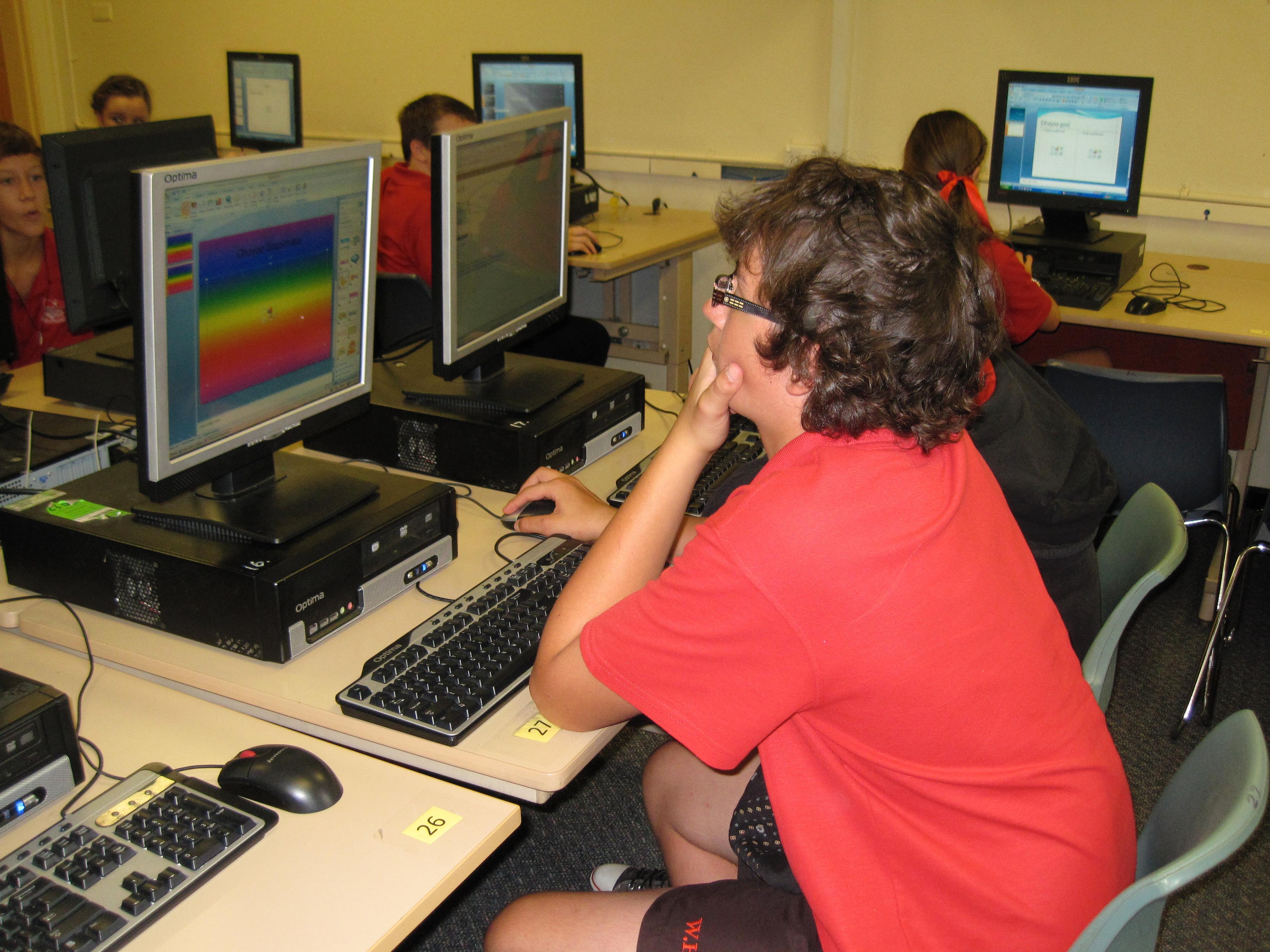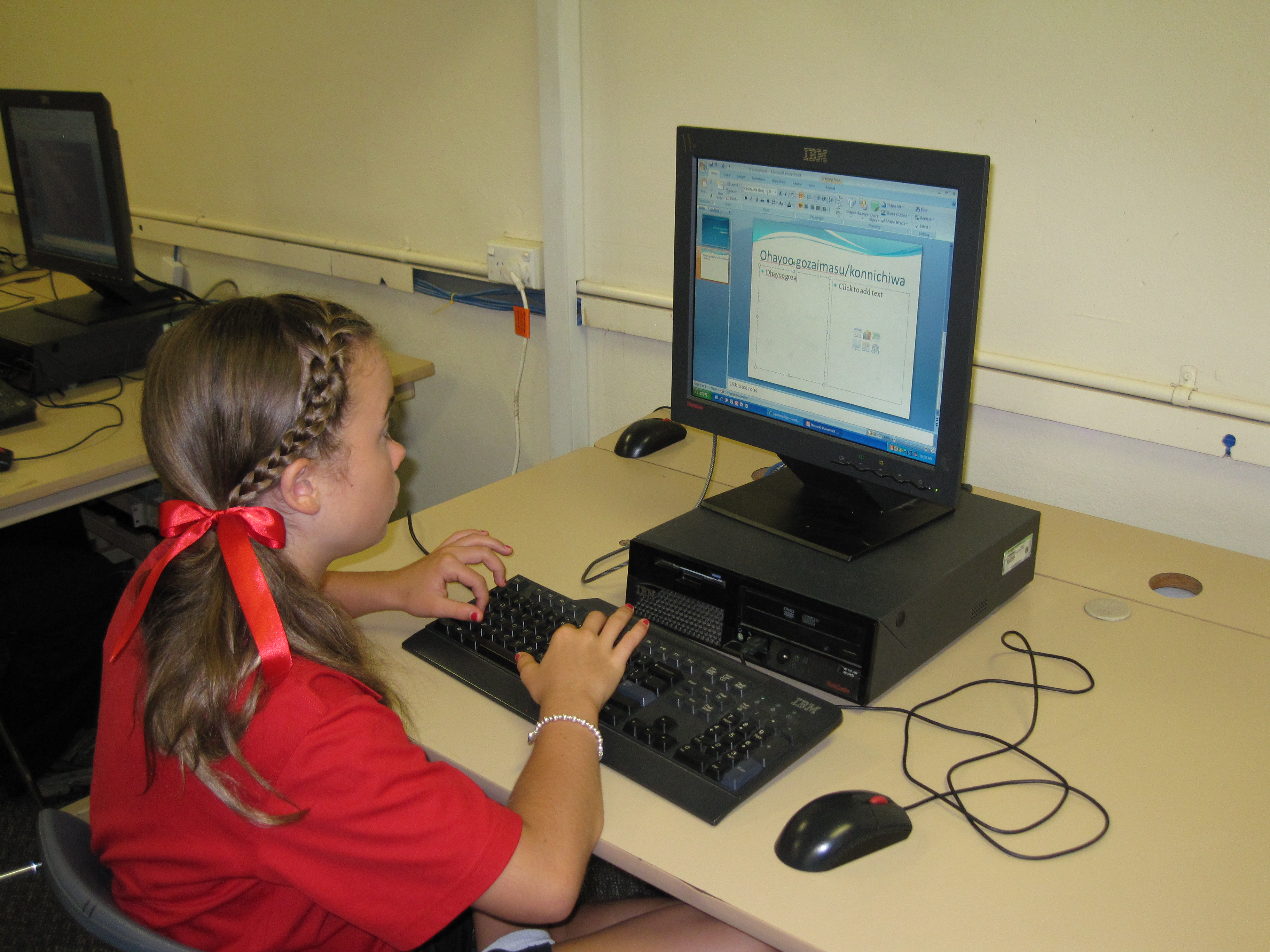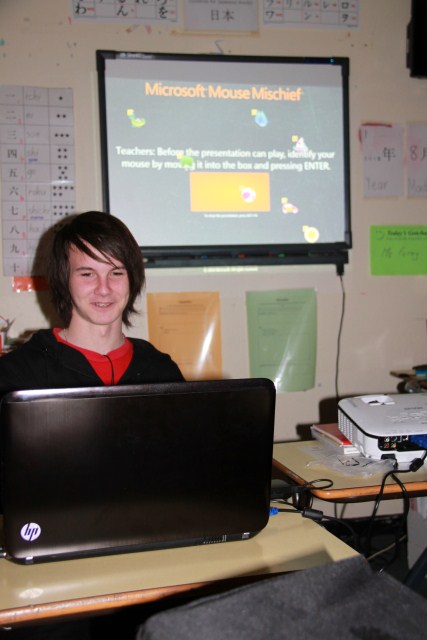 Student project to create multiple mouse presentation.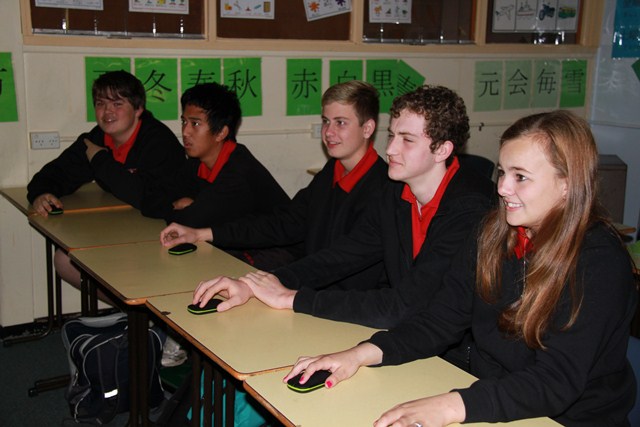 Trialling wireless mice, enabling students to actively participate in Powerpoint presentations.
2011
                   Food Unit: Enjoying soba (noodles), ooi ocha (tea) & tsukemono (pickled vegetables).

  LOTE Computer Lesson: Obon Research Task.
Elective Japanese 
Kabuki (Theatre) Masks